Wedge connectors PT
With string
Designed in Brazil
+ 55 (11) 2971-2300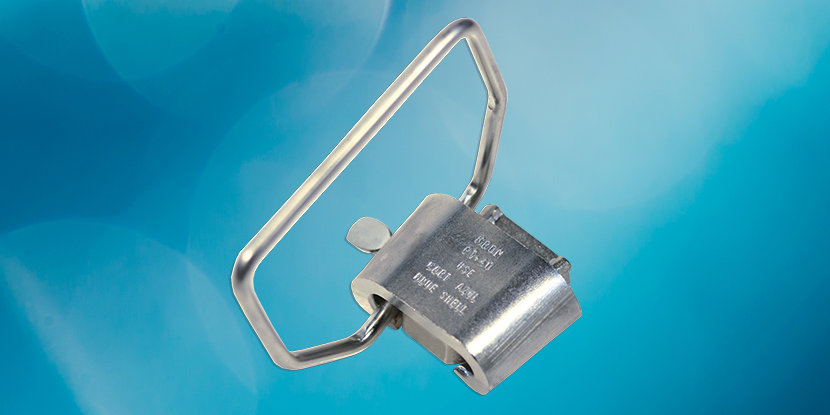 PT connectors may be applied to protected or insulated naked networks, with a tin-coppered string or vivid line clips to which connectors are connected. The three models of PT connectors with string are presented in the following instructions:
REGULAR  – EN
Usually used to AT – to vivid line clips
Design 580.961
SIDE  – EL
Usually used to BT – to consumer extension connections
Design 580.961
PROTECTED NETWORK
EN RP
Usually used to protected lines to vivid line clips.
Design 580.971
OBS.: Items with PQ and GR are for use in 15kV covering.
OBS.:
String in  2 AWG = Ø6,35mm
String in  1/0 AWG = Ø 8,20mm