Innovation and technology
Not limit ourselves to have a closed line of products and are
constantly seeking new solutions for conventional.
Our mission and values
We have a mission to offer differentiated solutions that reunite products, accessories, tools dedicated, strong technical and operational field training in order to improve the electrical connection systems, the technical and economic aspects they related to meeting the needs of the market.
KRJ CEO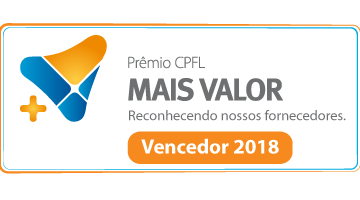 KRJ is again the great winner in an awards event of the best suppliers of the CPFL Energia Group in the "Modality: More Value 2018 Award" held on February 22nd. The CPFL Energia Group is one of the largest and most important energy groups in Brazil that operates in the distribution, generation and commercialization of …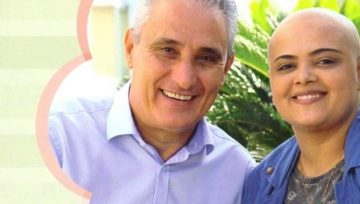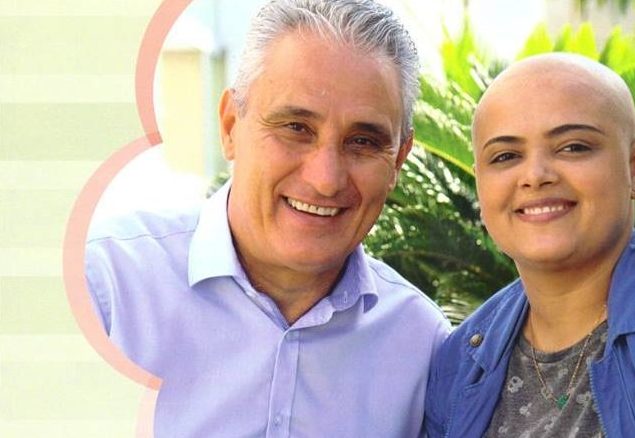 KRJ renews its partnership with ABRALE (Brazilian Association of Lymphoma and Leukemia) and highlights the importance of social responsibility by supporting one of the most credible institutions that focuses its actions not only on patient support but also on information, education and public policy also supporting their families.