Innovation and technology
Not limit ourselves to have a closed line of products and are
constantly seeking new solutions for conventional.
Our mission and values
We have a mission to offer differentiated solutions that reunite products, accessories, tools dedicated, strong technical and operational field training in order to improve the electrical connection systems, the technical and economic aspects they related to meeting the needs of the market.

Chairman of the Board of Partners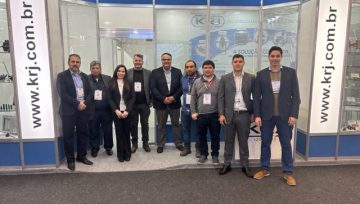 With products presented within an integration concept in order to offer energy distributors differentiated solutions, we consider our participation in this 60th edition of FIEE, which took place between July 18th and 21st, in São Paulo, to be extremely positive.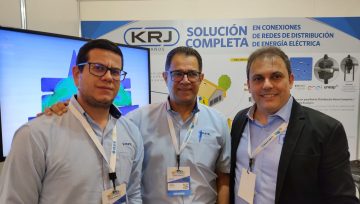 The most important IEEE technology event in Central America and Panama. It is an itinerant event that is held annually and every year in a different host country, this edition was held between November 09 and 12 at the Hotel Riu Plaza in Panama City, the congress promoted technical conferences and an update workshop in …